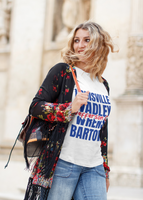 Welcome to PeachClay!
Helping Georgians across the country & around the world express their hometown pride at home, work, & beyond.
Over the years, we've watched Georgia evolve into a Southern Mecca for music, arts & culture, sports, business, and technology. 
We are deeply proud of the many opportunities Georgia has to offer its citizens from all walks of life and we are excited to contribute to its continued growth for many generations to come.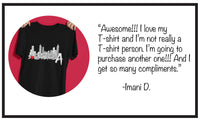 What Our Customers Are Saying
Recently purchased some items from us? If so, we'd love to hear about your shopping experience.
Did your package arrive on time? Did it feel like Christmas when you opened it? Did you like the quality/style/size etc.?
Let us know how you enjoyed your shopping experience by simply send us an email at peachclayofficial@gmail.com. We'd love to hear from you!
PeachClay News
Walking Out Our Mission
Supporting the spirit of growth, development & entrepreneurship in Georgia, we are excited to share with you the first program we are sponsoring.
Read More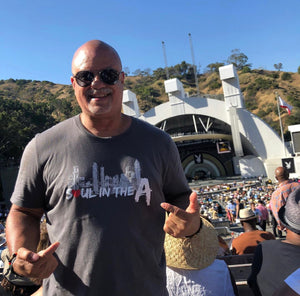 Instagram Fun
Take the spirit of Atlanta anywhere your life travels lead you! Whether it's a trip with the family to the beach or a solo trip to cool music festivals in California, we'd love to hear about it! 
Simply tag us (@peachclayofficial) on Instagram for a possible feature on our page, stories and/or website!
Follow Us on Instagram